Special Lifetime Membership Offer!
Only Available to the First 40 Doctors!
Enroll and take free CE seminars for Life!
Why are we doing this?
The recent death of one of our top speakers has left us with over ten thousand dollars owed immediately for refunds and contractual obligations. Instead of running through our finances...we thought this would be a win-win for doctors and for us. YOU get free seminars, WE get the immediate additional funds without leaving us low. BUT, realistically, we can only do this for 40 doctors...no more!
Please click the button below to get your lifetime membership in the Doctor Program. Live and online included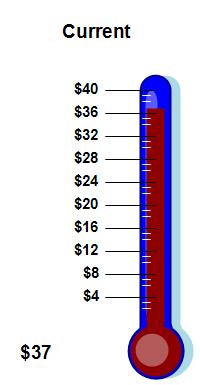 Your involvement has helped us
Provide more seminars,

Bring on new speakers,

Add more topics

Add more locations

Keep our schedule and not cancel seminars,

And get closer to being the largest Chiropractic organization in the country - only exceded by the ACA ...for now!