Join us to gain a better understanding of neurological pathways and the effects of chiropractic treatment. Dr. Clary will present a detailed review of key anatomical pathways and their relationship to specific treatments. He will show you how to efficiently and properly evaluate the patient to restore function. This course covers gait, posture, movement, tremor, postural instability, vertigo, motor learning, pupil responses, eye movements, cognitive processing, etc.
12 CE hours for NC, TN
$249 per DC
PACE Course ID: 4650
PACE Recognized Provider
Fetterman Events is recognized by the PACE program of the Federation of Chiropractic Licensing Boards
*Rate increases to $299 week of seminar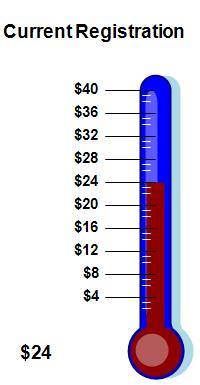 Cancellation/Refund Policy: Registrations are fully refundable up to 1 week prior to the date of the seminar. Within 1 week of a seminar, fees are nonrefundable.
Fetterman Events reserves the right to change topics and/or speakers if absolutely necessary. Registered doctors will be notified if this change is to occur as soon as possible and attendee will have the option to opt out of the seminar. If a change is necessary, we will ensure that the change includes CE approval.