Dr. Hayes will take you through the current pain methods of MDs and DOs and the impact they really have on patients. You will learn the current research and theories on pain management and some very innovative things you can do as chiropractors to control pain.
You will get come out of this class with a better understanding of and more ways to alleviate and control the pain your patients are experiencing.
12 CE hours with 4 in Risk Management
12 CE hours
Includes 4 hours Risk Management
$249 per DC
Rate increases to $299 week of seminar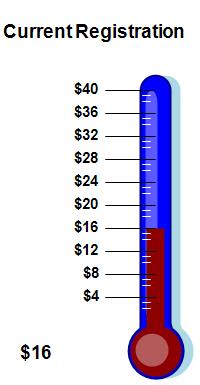 Cancellation/Refund Policy: Registrations are fully refundable up to 1 week prior to the date of the seminar. Within 1 week of a seminar, fees are nonrefundable.
Fetterman Events reserves the right to change topics and/or speakers if absolutely necessary. Registered doctors will be notified if this change is to occur as soon as possible and attendee will have the option to opt out of the seminar. If a change is necessary, we will ensure that the change includes CE approval.