Dr. Fred Clary, D.C., D.I.B.C.N. is the creator of the newest chiropractic technique, Functional Analysis. This technique focuses on detecting and correcting breathing inefficiencies as well as gait patterns
Functional Analysis bases its technique on gentle touch and light thrusting by hand or instrument. This low-force adjusting method allows the nervous system to better integrate and understand the new corrective information and to process it throughout the spinal cord and brain. Functional Analysis utilizes your breathing patterns and how you walk and move to determine the most appropriate places to treat, not just pain. Reconnecting your body with your brain is one of our main goals.
12 CE hours
12 CE hours for NC
$249 per DC
*Rate increases to $299 week of seminar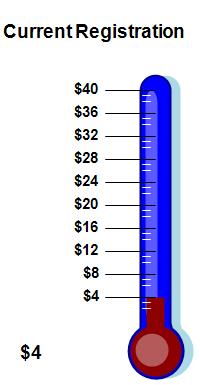 Cancellation/Refund Policy: Registrations are fully refundable up to 1 week prior to the date of the seminar. Within 1 week of a seminar, fees are nonrefundable.
Fetterman Events reserves the right to change topics and/or speakers if absolutely necessary. Registered doctors will be notified if this change is to occur as soon as possible and attendee will have the option to opt out of the seminar. If a change is necessary, we will ensure that the change includes CE approval.