This program will give you the background, case histories and outcome data for Functional Biokinetics. You will learn the biomechanics and physics of muscle movement in different planes of motion and how to use this information to eliminate pain in your patients.
Dr. Demko & Dr. Foreit will bring it all together with upper and lower trunk patterns of muscular dysfunction including extremities. You will have an opportunity for hands on practice during the seminar as well.
12 CE hours available for OH
$0 - Doctor Program Members
$249 per Non-Member DC
$159 per Non-DC
Rates increase $75 week of seminar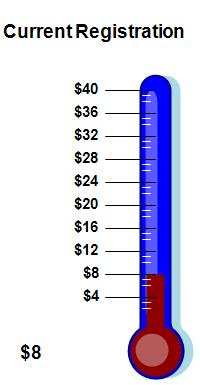 Cancellation/Refund Policy: Registrations are fully refundable up to 1 week prior to the date of the seminar. Within 1 week of a seminar, fees are nonrefundable.
Fetterman Events reserves the right to change topics and/or speakers if absolutely necessary. Registered doctors will be notified if this change is to occur as soon as possible and attendee will have the option to opt out of the seminar. If a change is necessary, we will ensure that the change includes CE approval.